Learn
Discover.
Grow.
You started your own business. Or you want to. So exciting!
So what do you do about those goals and targets? How do you start making money?
66% of young professionals want to start their own business, but few pursue their dreams*.
We have been in your shoes and know how it feels to see your vision, and then have to move forward step by step to get there!
Join us during our workshops where we share with you the 5 steps to developing your entrepreneurial strategy.
We share a few useful models to get you there, PLUS our signature VIGOR Goal-Getting Plan.
Date: Saturday, 22 February 2020
Location: 4th floor Groothandelsgebouw in Rotterdam (Across from CIC)
Price: € 49,55
Workshop Program:
This morning and early afternoon, we teach you our 5 Step VIGOR Plan to achieve your biggest goal.
Program:
11:00-13:00 VIGOR Workshop
13:00-13:30 Bring it all together and learn from role-model speakers
13:30-14:00 Lunch with like-minded women and mentors
What you'll learn:
Which goal to pursue
Why this is important to you
How to do this
What your personal plan is
Who is going to help you

What is next for you
How the workshop will help you:
Set your goal and targets
Learn to use the VIGOR method to understand why you make certain choices and to guide you towards your goals!
Leave the workshop with a plan and strategy

Build your start-up to make money from the beginning

Manage how to get your team in order
Learn from inspiring guest-speakers discussing on all this and more from an entrepreneurial perspective with stories from their own sucessful businesses.
Meet like-minded women to join forces with
Why else to buy tickets?

So, you are constantly watching others... wondering why they have it all together.
The Perfect Successful Start-up. Stop it. Because... This is about you and your success.
Now, instead...Do this:

Because we are no longer in our twenties;
A busy life compiled of social interaction, family, friends, me-time and lots of work keep you busy How about some tools to help you work smarter not harder? So you can enjoy more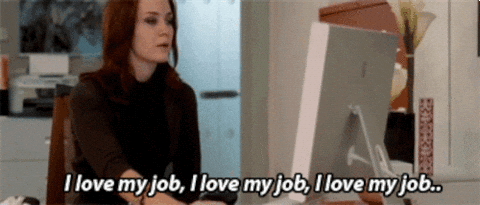 So, What are you waiting for?
*Source: Antler, 2019